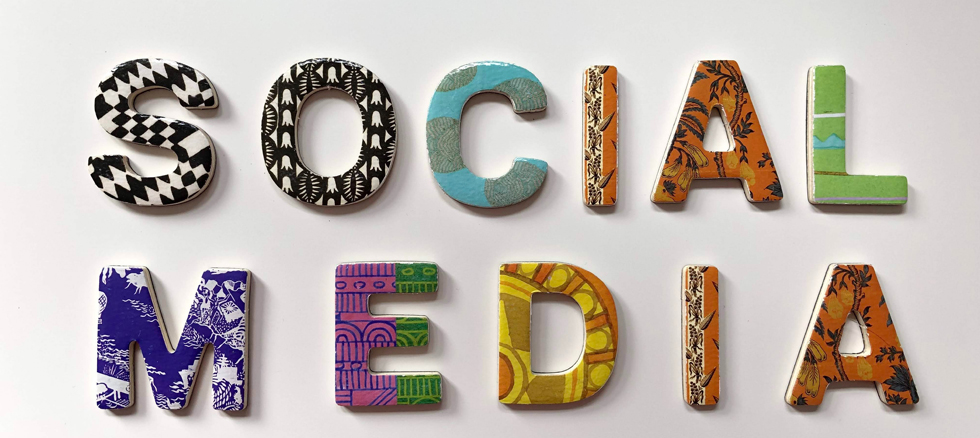 is "poking" on facebook still a thing?
Why Social Media Marketing is Important.
From Algorythems to duplicate content, know what important on social media these days.
In the past two to three decades, you would agree with me that marketing your product took so much mechanical work than it does now. Marketers had to move every time, from one town to the other trying to sell the products that they have.
You can also agree with me that it doesn't really sound like such an easy thing to engage in. At the time, emails were used for business purposes only, but now we all can see that in our emails we don't only get official messages anymore. Companies have found out that even emails can be used for the purpose of making sales and reaching out to potential and existing customers.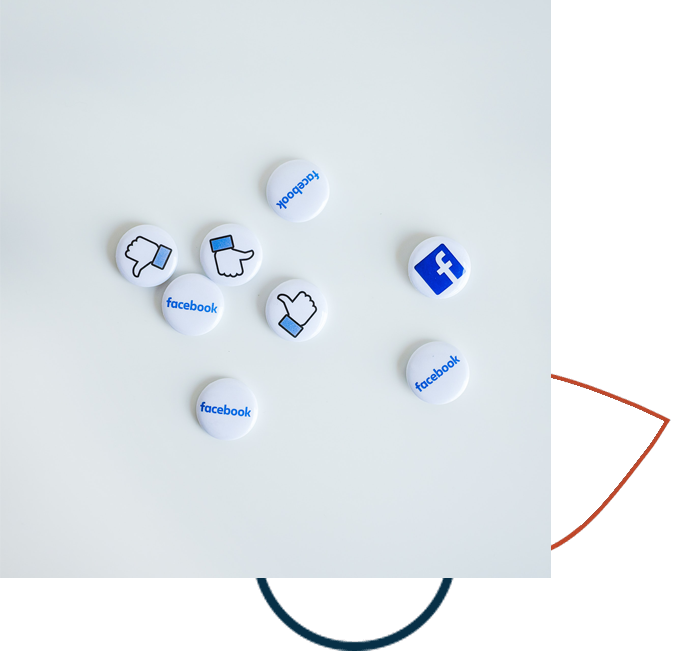 Email is not the only form of digital marketing that is available.  There's a whole group of websites and apps where millions, if not, billions of people go everyday – social media.
Some people are aware of the opportunities available with social media marketing, but they go about it the wrong way mostly because they do not have enough time or the adequate know-how.
Let's Take a Deeper Dive.
Social Media MARKETING For Business
With the above statistics, you should be aware by now that the majority of your potential and existing customers are already on social media and the only thing they haven't seen there is your product. Below are some reasons why social media marketing is important to your business growth.
BRAND AWARENESS
As I mentioned earlier, the only thing your potential and existing customers have not seen on social media is your product or your business. You know your audience is there, just waiting for you to inform them about what you sell. Social media makes it easier and faster to reach and inform the world about what you stand for and what products you have for sale.
CUSTOMER LOYALTY
The great thing about social media is, while it offers you the opportunity to interact directly with your audience about your products, it also helps you to engage them.  Your posts have the potential to have them glued to your page, waiting for the next update that comes. Circle City Digital understands everything about engaging your customers and will carry them along every step of the way.
Welcome to the main attraction.
So what is social media
marketing anyways?
.When we talk about social media marketing, we talk about the use of social networks for the purpose of connecting with our audience.
It may seem like the above definition has no direct connection to marketing but it really does. Before you can build your brand, increase your sales, and your website's traffic, you first need to have an audience. You can only build that that by engaging and educating them.
Over 70% of adults who have access to the internet also have a social media account. It is also true that more than 50% of that population also use more than two of the following major social media platforms: Facebook, Instagram, LinkedIn, Twitter, Pinterest, YouTube, and Snapchat.
Circle City Digital is a digital marketing company with vast and in-depth knowledge of social media marketing. With a history of increasing customers, website traffic, and reaching the decision-marking customer base for over ten (10) years now, we'd be happy to build you a social media marketing plan!
TIME TO SHARE YOUR BRAND IMAGES, NOT YOUR BREAKFAST.
Increase your website's traffic!
For website owners who want to see your website traffic increase, social media can be the tool that helps you fill that gap. Using social media marketing you can have a large daily influx of people to your website. This will depend upon how well you are able to use social media to your advantage, and we can help maximize that potential.
There are only very few companies that completely have a grasp on the concept of social media marketing and Circle City Digital (CCD) is one of them.
CCD will not only help you boost your social media posts, but they will also help you create and analyze compelling ads. Ads that will  help your products find the desired customers and help you create and boost your brand while making sales.
Need some help with social media marketing?