Indianapolis WordPress Web Design
CUSTOM WORDPRESS WEBSITE DESIGNS
Indianapolis WordPress Website Design Company
Want to manage your website, but don't know code? Or are you looking to get an updated look that is easier for you to maintain yourself? Look no further. WordPress is one of the most user-friendly content management systems available today. Being an open source software has allowed numerous developers to build amazing functionality all built-in to the platform utilizing free plugins. These plugins allow WordPress websites customizable functionality that are easy to manage. Whether you're an Indianapolis small business owner, a nonprofit business or large enterprise, we can help you accomplish your business goals with a modern, intuitive WordPress website.
WordPress Website Development

From design concept to website launch, Circle City Digital creates clean and logical WordPress websites that are easy for your Indianapolis business to update and manage day-to-day.
WordPress Website Conversion

Our designers will work with your company to update your outdated website framework into a modern, one-of-a-kind WordPress website that is mobile optimized for phone, tablet or PC.
PSD to WordPress Conversion
Need a WordPress website coded based on your designs? If you provide the PSD files along with any special functionality, we'll code a responsive WordPress theme and bring your design to life.
Custom WordPress Design
Engage with your target clients with social media strategies that can help you find engaged people, that are involved in your industry. Custom content created posts that are geared towards customer engagement.
MOBILE AND TABLET READY DESIGNS!
Why Circle City Digital?
We believe that no Indianapolis company should have to rely on a developer to build out each and every page they're looking to add to their website. With a WordPress website, we build custom website designs on the user-friendly WordPress content management system. With every redesign, we provide hands-on website training to ensure you can take total control of your website management.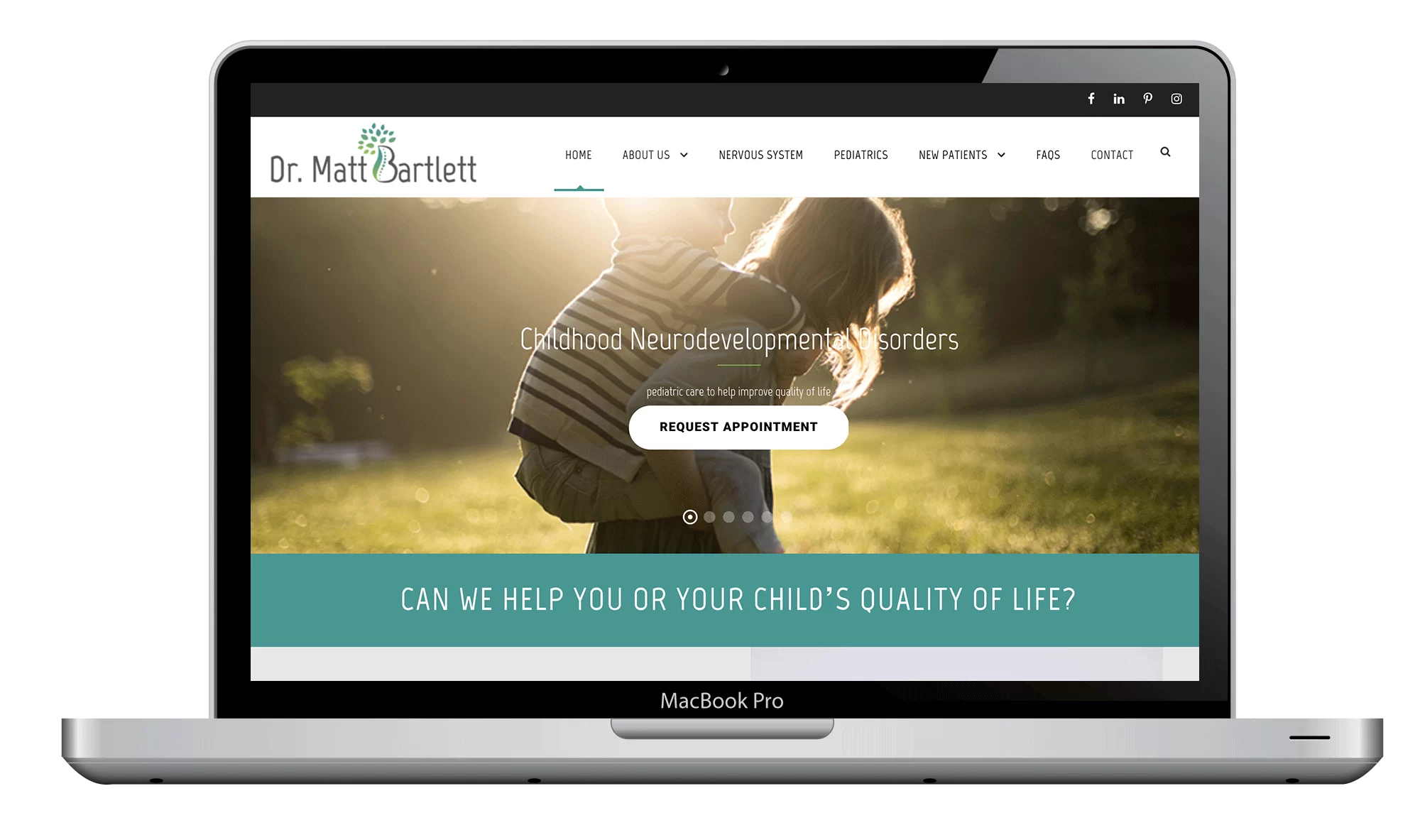 We Build Custom WordPress Designs
for Indianapolis businesses.
Reach Us
An Indianapolis Web Design company that specializes in digital marketing strategies and design concepts that deliver results.
10456 Pintail Ln. Indianapolis, IN
www.circlecitydigital.com
Footer Contact Form Submission